Stuart Pollard
Director
+44 (0)7732 778 174
stuart@arcq.org.uk
Stuart has worked in education for 25 years, starting as an English teacher, moving into teacher training, school leadership and then consultancy. On his professional journey he has specialised in intercultural understanding, inclusion, language teaching and school leadership. He has lived and worked in Hungary, Spain, Portugal, the Maldives and the UK.
He is passionate about learning in all its forms and has been fortunate to work with thousands of teachers who have changed the lives of many children worldwide.
He has a Diploma in English language teaching and a Masters in inclusive education.
His blog is here.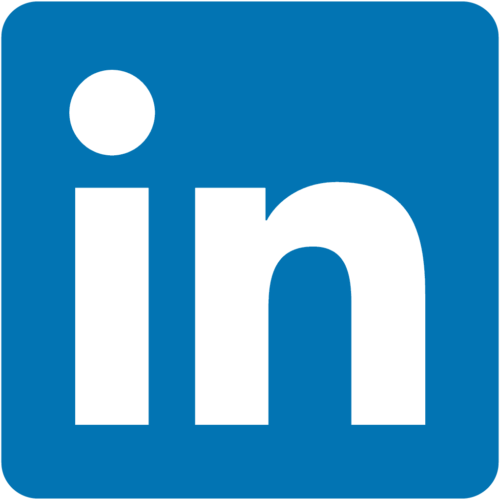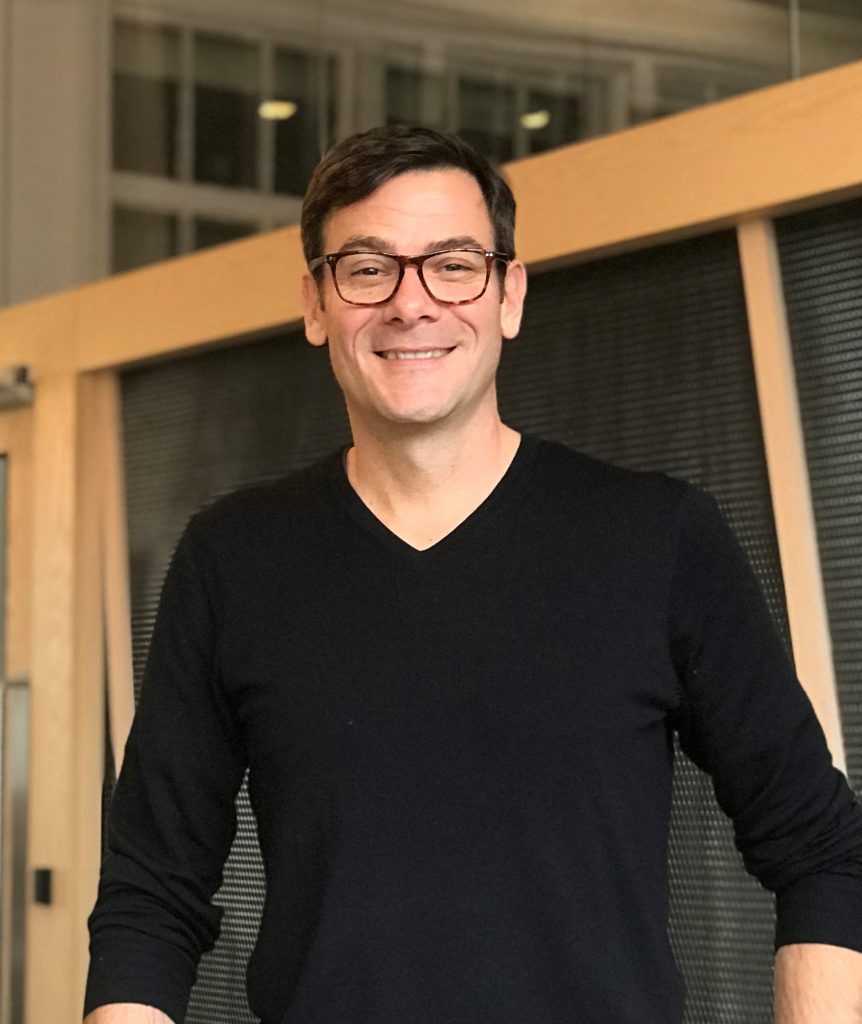 Alan Andrew
Director
+44 (0)7872 590 780
alan@arcq.org.uk
Alan has a BA in psychology, MEd in special education, and an EdS in school (educational) psychology. He holds USA licensure as both a special education teacher and school psychologist, as well as registration as an educational psychologist in the UK with the Health and Care Professions Council (HCPC). Over the past 25 years he has worked as a special education teacher and educational psychologist in the USA, Belgium, Spain and the UK. Throughout his career, Alan has endeavoured to be strengths-based in his approach, and to promote inclusion of young people with special educational needs. He is passionate about supporting opportunities for those with special educational needs to be included and engaged in society.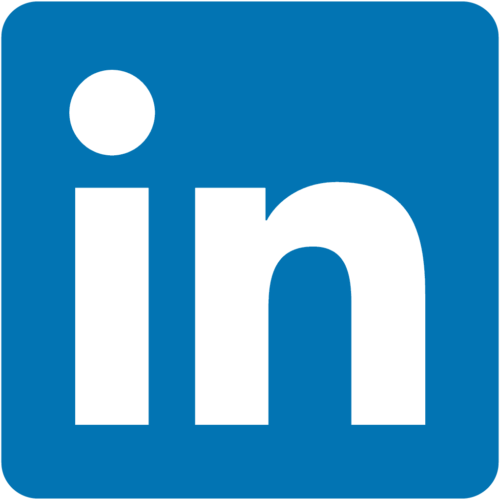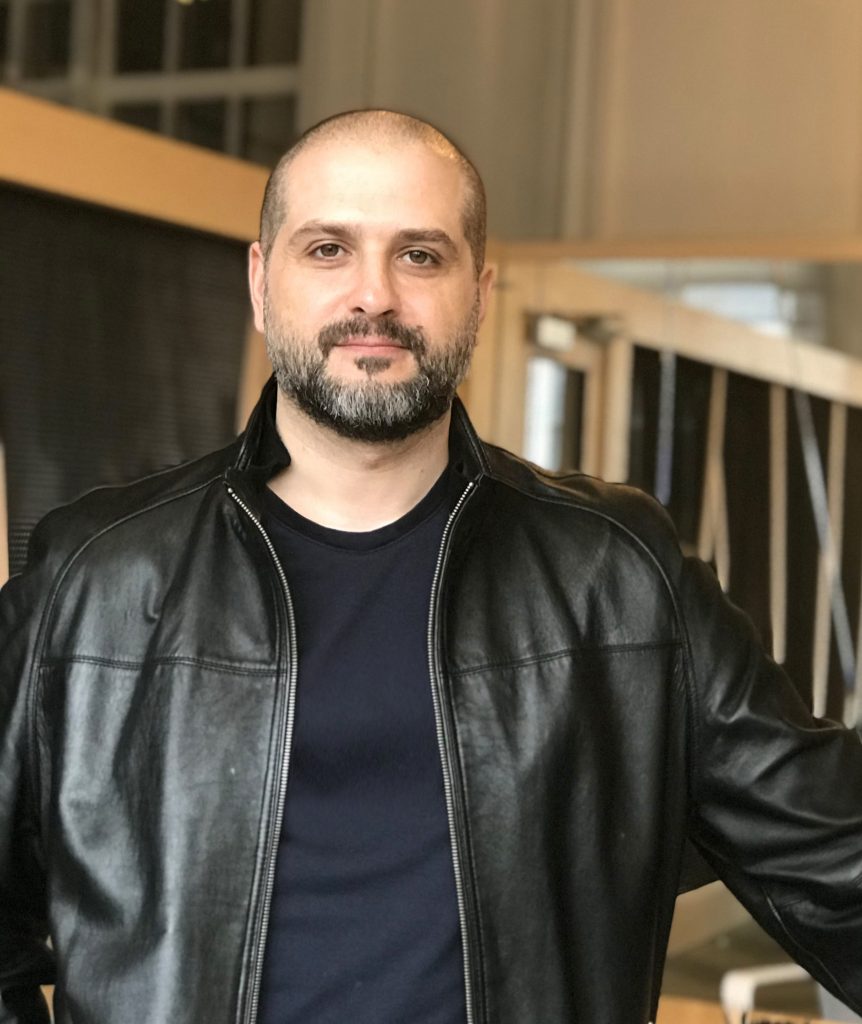 Ziad Jarrar
Having graduated with a 2 year design diploma from the International Academy of Design in Toronto, Canada; today Ziad has over 20 years of design experience, and has founded over 8 companies, more than 4 nonprofit organizations and a multitude of initiatives for social impact.
Growing up, his life was filled with experiences that taught him that life is too real to be addressed ideologically. He believes people are in need of simplicity and common sense, an approach through understanding that no one can argue with.
Ziad is currently the Founder & Chief Design Officer at Taurus, a design company passionate about creating positive impact through designing innovative products and solutions.
Ziad co-founded arcQ because he believes our mindset is formed from the experiences we have growing up, from our exposure to the world and our translation of it.  We must build a strong foundation at home for our children to develop healthy and happy so that they may grow up learning to be themselves and exceling at it. Only then will they advocate a future designed just for them.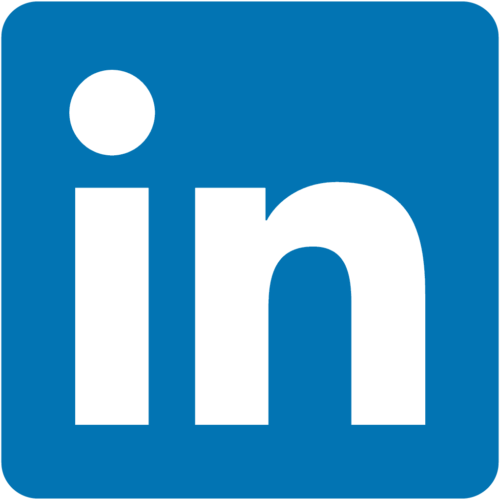 Yousef Jan
Yousef is an ex-fighter pilot, a businessman and a very proud father of a talented young man with Asperger and Tourette syndrome, Abdulrahman.  Yousef is inspired every day by his son's knowledge, his wittiness and his curiosity for life; which has taught Yousef that genius has no measure.  Hence Yousef became an advocate of youth who learn differently, and he co-founded and funded arcQ with the ambition that it become a vehicle to create advocate parents, children, and a supportive community around the world as a result of fostering a culture of learning where every person's differences shape their own path in life.